Date/Time
Date(s) - 14/11/2015
9:30 am - 3:30 pm
Location
Trefacwn
Categories No Categories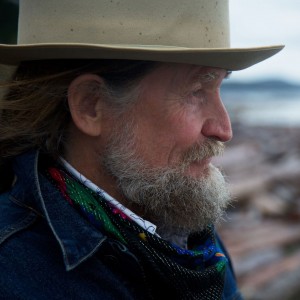 In a culture without much real ceremony, that doesn't tolerate endings of any kind, it's a necessary and proper thing that all of us learn about dying and about death. We must learn how to care for the dying people in our midst, and how to die when it is our turn, well before the time of being tested and told comes. This teaching is for people who will die, who are dying, and who love or care for those who will die. It is for those who wish to live deeply and to die well. It teaches the dying time as a place to learn our humanity and the noble, courageous skills of village-making for those we will not live to meet. Chief among these are the willingness to remember sorrow, to start with cultural poverty, to grieve together, and to gather the dead into your village.
In the early evening, renowned folk musicians Ceri Rhys Matthews and Julie Murphy will be sharing songs and stories from Wales relating to living and dying in rural west Wales. This is included in the ticket price. Accommodation is available at Trefacwn:  contacttrefacwn@gmail.com 01348 837797
Please complete the booking form below and click on the Paypal link to complete your payment and booking.
Bookings
Bookings are closed for this event.