Map Unavailable
Date/Time
Date(s) - 11/04/2017 - 13/04/2017
1:30 pm - 5:00 pm
Location
Day 1 Solva Village Hall
Categories No Categories

3 locations, 3 dance workshops, 3 performances
Gather is an outdoor dance project for all ages, led by Joon Dance in collaboration with Holy Hiatus. It's a chance for the community of Pembrokeshire to move together and relate to our landscape. Exploring the theme of 'gather and flock' and responding to each distinct location, we will create dances that will be performed and filmed. Open to any age, we encourage families to come together. Under 8s must be accompanied by an adult. No dancing experience necessary!
Tuesday 11th April Solva – meeting at Solva Village Hall 1.30 pm
Wednesday 12th April Newgale Beach – meeting at Duke of Edinburgh Pub at 1.30 pm
Thursday 13th April Haverfordwest Town Centre – meeting at The Lab, Haverfordwest
Joon Dance Company is dedicated to bringing professional dancers closer to communities. Zosia Jo believes that 'everyone of any ability or age can learn to move in a satisfying way'.
Please let us know about any disabilities, additional needs or movement difficulties prior to booking and we will endeavour to accommodate you.
The dancers will be filmed and a video installation will be edited by Ruth Jones, featuring a soundtrack of new site-specific compositions by electronic composer Andy Wheddon, and presented to the public October 2017
Scroll down for booking 
Please select your ticket type and quantity and complete the booking form below and click send, you will be directed to complete the payment. You do not need a PayPal account, you will be given the option to pay with a card.
Contact: Ruth Jones 07980901807 email: holyhiatuswales@gmail.com
3 lleoliad, 3 gweithdy dawns, 3 pherfformiad
Prosiect dawnsio awyr agored i bob oedran yw Casglu, dan arweiniad Joon Dance ar y cyd â Holy Hiatus. Mae'n gyfle i gymuned Sir Benfro symud gyda'i gilydd ac uniaethu â'n tirwedd. Gan archwilio thema 'casglu a phraidd' a chan ymateb i bob lleoliad ar wahân, byddwn yn creu dawnsiau a fydd yn cael eu perfformio bob dydd a'u ffilmio. Mae'n agored i unrhyw oedran, byddwn yn annog teuluoedd i ddod at ei gilydd. Rhaid i blant dan 8 oed fod yng nghwmni oedolyn. Nid oes angen profiad o ddawnsio!
Dydd Mawrth 11 Ebrill Solfach
Dydd Mercher 12 Ebrill Traeth Niwgwl
Dydd Iau 13 Ebrill Canol Tref Hwlffordd
Mae'r Joon Dance Company yn ymroi i ddod â dawnswyr proffesiynol yn agosach at gymunedau. Cred Zosia Jo y gall 'pawb o unrhyw allu neu oedran ddysgu symud mewn ffordd foddhaol'.
Rhowch wybod i ni am unrhyw anableddau,anghenion ychwanegol neu anawsterau symud cyn cadw lle a byddwn yn gwneud ein gorau i ddarparu ar eich cyfer.
Bydd y dawnswyr yn cael eu ffilmio a gosodiad fideo'n cael ei olygu gan Ruth Jones, sy'n cynnwys trac sain o gyfansoddiadau newydd penodol i'r safle gan y cyfansoddwr electronig Andy Wheddon, a'i gyflwyno i'r cyhoedd ym mis Hydref 2017
Cyswllt: Ruth Jones 07980901807 e-bost: holyhiatuswales@gmail.com
Sgroliwch i lawr i archebu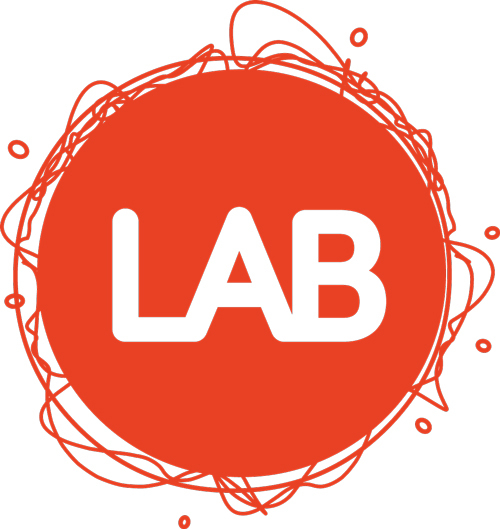 Bookings
Bookings are closed for this event.