Date/Time
Date(s) - 13/12/2015
10:00 am - 1:00 pm
Location
Small World Theatre
Categories No Categories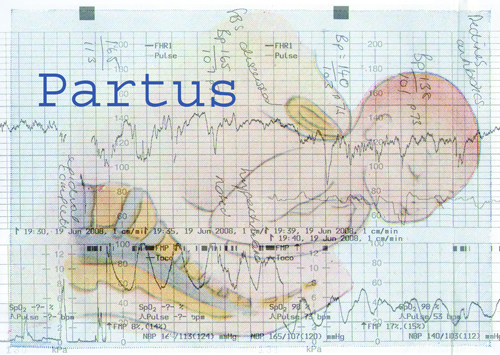 We are aware that the performance of Partus may bring up unresolved, and unexpected trauma for some people who have had difficult birth experiences, and this workshop is designed as a safe and inclusive space where this and any other experiences raised by the performance can be shared.
Led by Jules Heaven, therapist, facilitator, healer and coach and assisted by Ruth Jones and Tracy Evans, artist, facilitator and researcher of birth narratives
With its invitation to dive into the experience of birth through sound and rhythm, Partus takes us on a human journey. This session, the following morning , provides a further opportunity for you to personally explore in words and sound the echoes and ripples invoked from your Partus encounter. Within a space of deep listening, safety and supportive honouring individually and as a group a further creative sound journey is taken for enquiry, discovery, healing and integration.
NO SINGING ABILITY REQUIRED. Booking is recommended, although we will accommodate everyone. Price £7 / £5
Bookings
Bookings are closed for this event.