Date/Time
Date(s) - 29/11/2014 - 30/11/2014
9:30 am - 3:30 pm
Location
Small World Theatre
Categories No Categories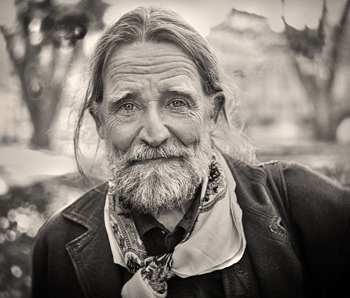 'Not success. Not growth. Not happiness. The cradle of your love of life…is death'
The relentless pursuit of self-reliance and self improvement is rooted in the lost connection to common stories, homeland and ancestors that bind and unite people. The times now demand that we recognize the world's suffering in our own. Stephen Jenkinson teaches the skills of grief, broken heartedness and spiritual activism, all harnessed to the long overdue project of building a world-feeding inner life whose joy is rooted in knowing well its end.
Most dying people's fear of what will become of them is bound up with their fear of what we will do with them after they die. They fear most our ability to live, eventually, as if they'd never been. This is the exponential consequence of living without ancestors, that we may have lost the ability to become one. The willingness to remember great sorrow, unsuspected loss, blank pages in the story of who we are, this is grief in action.
To book a place for this workshop, complete the booking form below, press send and you will be redirected to PayPal. If you don't have a PayPal account you can still pay by credit or debit account.
Contact Ruth Jones at Holy Hiatus: holyhiatuswales@gmail.com if you wish to pay by cheque. Concessions are available on request, please email explaining your circumstances.
It is recommended that those attending this workshop also attend the screening and Q&A of Griefwalker at Theatr Mwldan on Friday 28th November 6-8pm.
Bookings
Bookings are closed for this event.