Date/Time
Date(s) - 22/11/2014 - 23/11/2014
9:30 am - 3:30 pm
Location
Tredegar House
Categories No Categories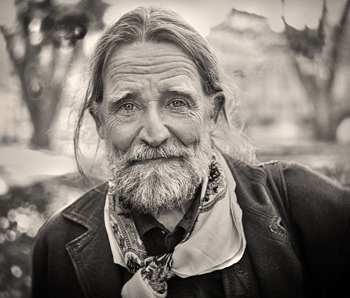 'This is a day to practice something of the crazed wisdom and radical etiquette of the ending of days, which is our human birthright'.
What began as technological sophistication and therapeutic savvy is now what must be called Health Madness, and it's home ground is the grief-and-loss industry. This meeting will probe the cultural poverty of our time that masquerades as individual freedom, and consider deeply the project of reviving the withered imagination which lingers in each of our attempts to cope, hope and, when that fails, dope. Themes to be considered include: languages of essence and relation, the tripod of health, faithful witness unto death, the spells of eternity and universality.
To book a place for this workshop, complete the booking form below, press send and you will be redirected to PayPal. If you don't have a PayPal account you can still pay by credit or debit card
Contact Ruth Jones at Holy Hiatus: holyhiatuswales@gmail.com if you wish to pay by cheque. Concessions are available on request, please email explaining your circumstances.
Bookings
Bookings are closed for this event.